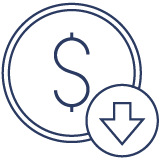 1.
We prepare and implement solutions which enable decreasing costs and facilitate a more effective use of resources.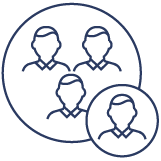 2.
We change organizational culture of companies, integrating people with the company better and increasing their engagement.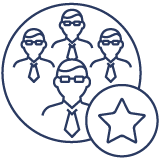 3.
Our experience in management allows us to really understand the needs of our clients. We often engage ourselves in projects of interim management nature or act as project managers.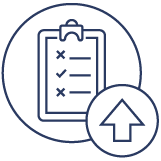 4.
Together with our clients we define what must be improved and then, we improve it.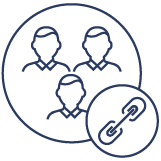 5.
We become an integral part of our client's team.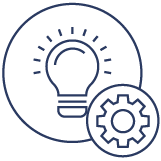 6.
We effectively solve problem in an organization, creating a possibility for it to further improve.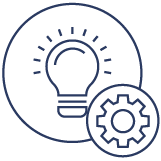 7.
We define the most critical problems and we elaborate a programme of changes for the whole enterprise of for its selected parts.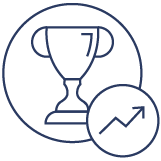 8.
We focus on specific objectives and we take responsibility for reaching them.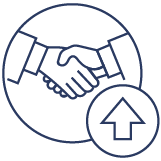 9.
Measurable effects of cooperation are our priority at all times.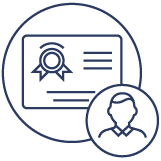 10.
We have many years' documented experience gained in the course of various projects for various industries.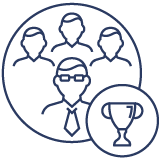 11.
We are a team of experienced consultants.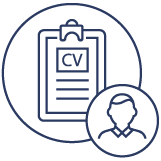 12.
We have at our disposal a database of reliable co-employees and supporting enterprises.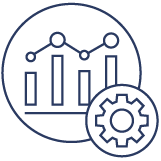 13.
We provide comprehensive services.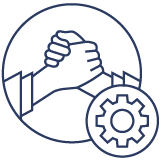 14.
We are your partner in business – we understand your problems.