Audits and Implementation Project
Support for client development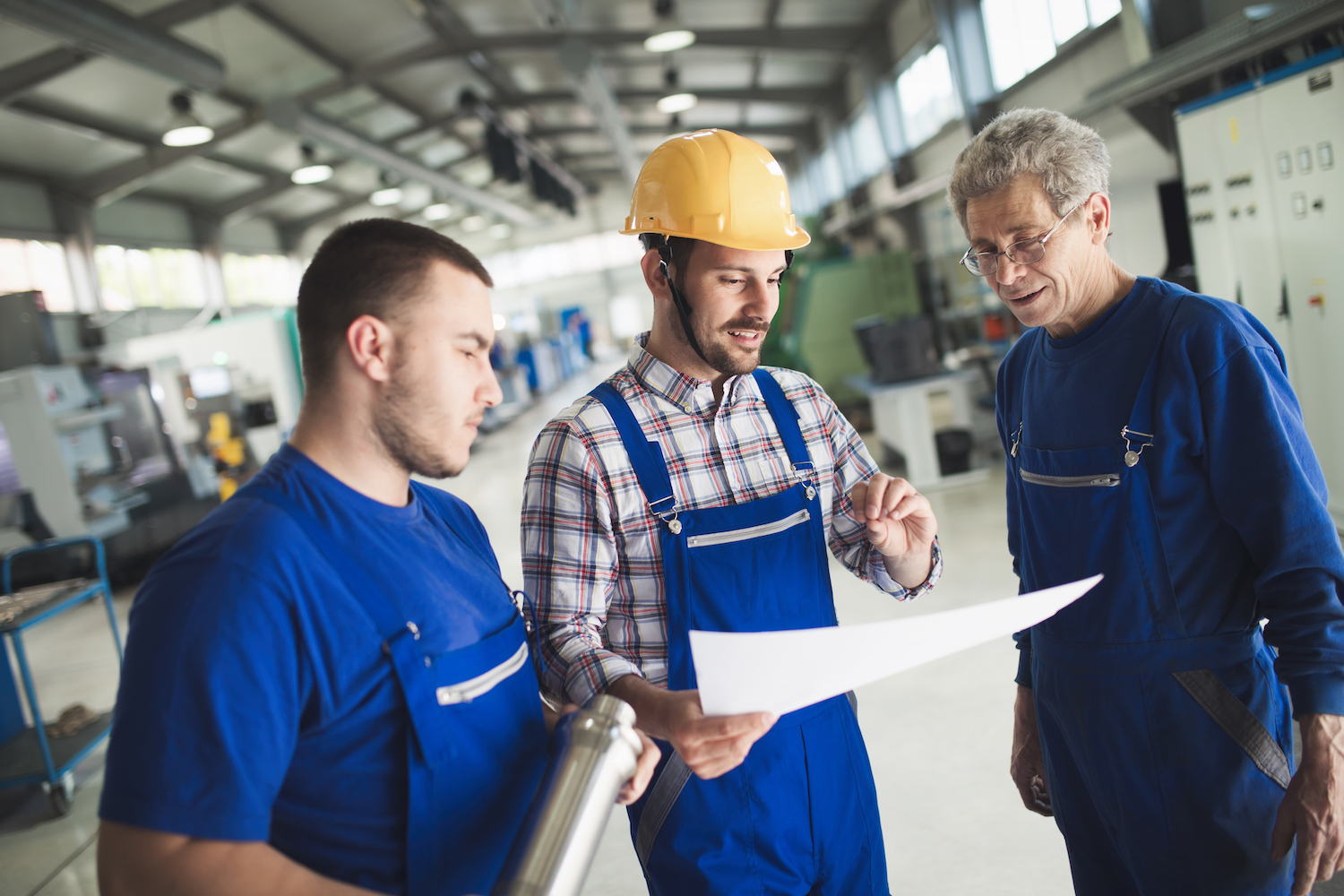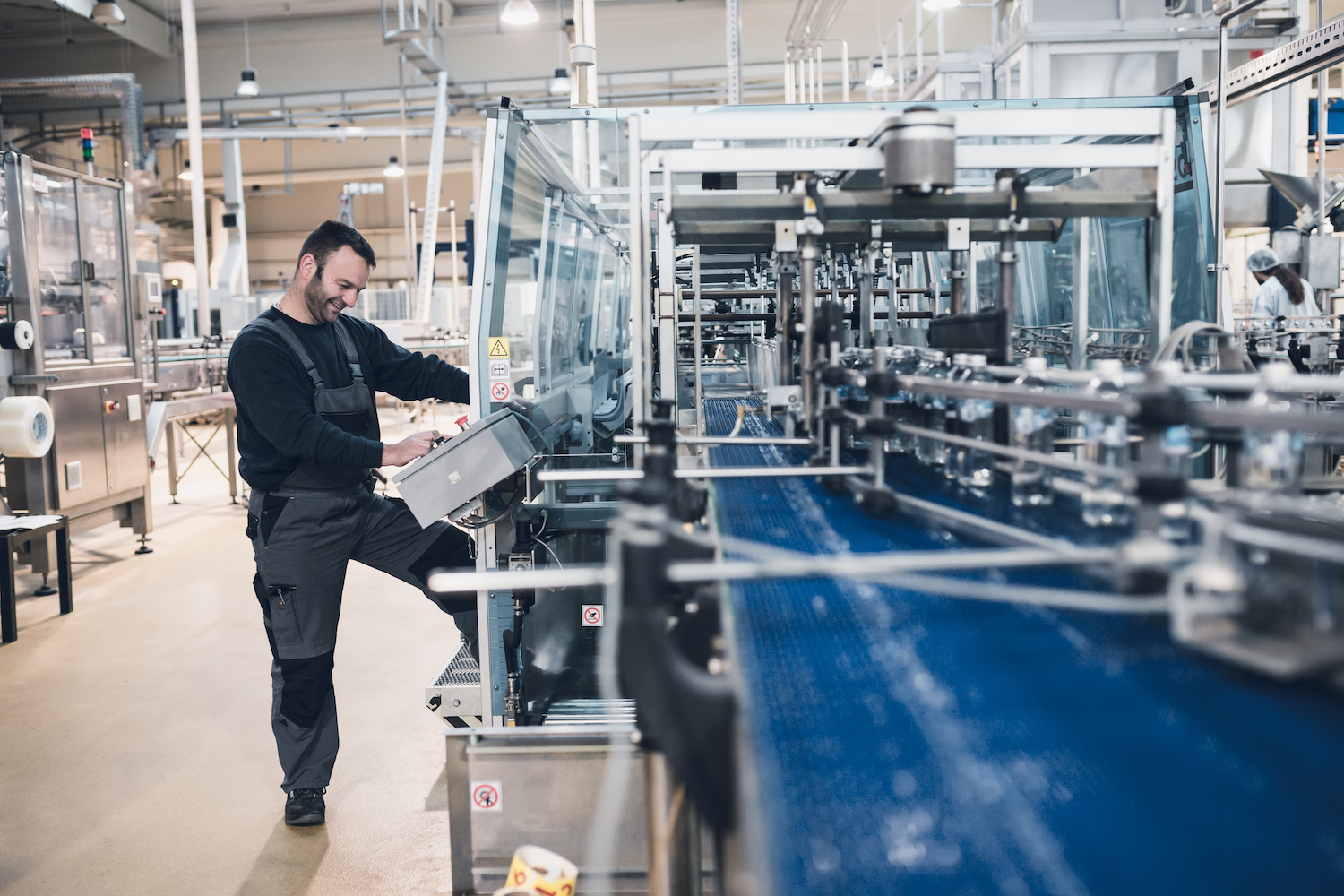 Detailed analysis of the enterprise, or a selected area within it, to identify inefficiency and establish the scope of development.

Comprehensive use of Lean Management methodology and all services offered by BDO

Design and implementation of proposed solutions.

Interim management and project management.
Achievement of measurable effects as defined by operational indicators to give real financial results.

Complex projects that involve reorganisation of entire functional areas (production, internal logistics, supply chain management, maintenance, quality management, sales).

Effective training programmes to support implementation.

Process automation.

Real support, real effects.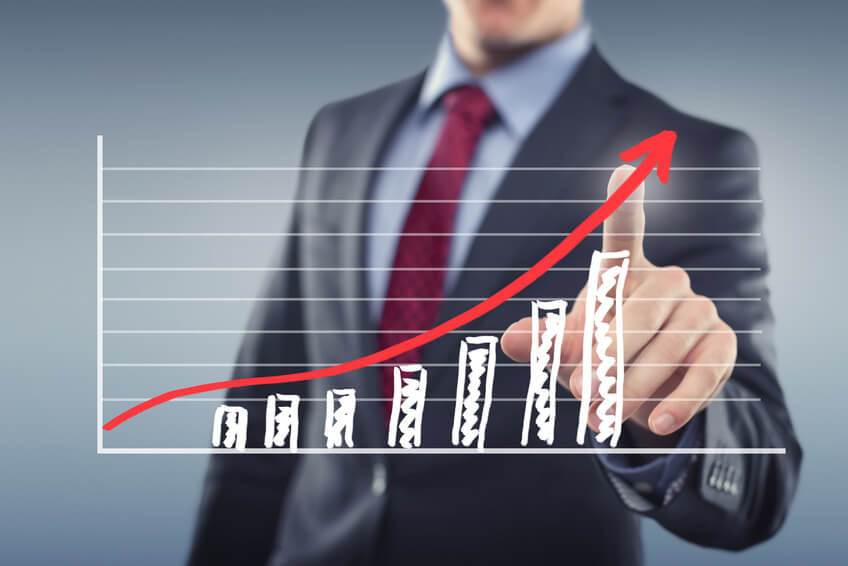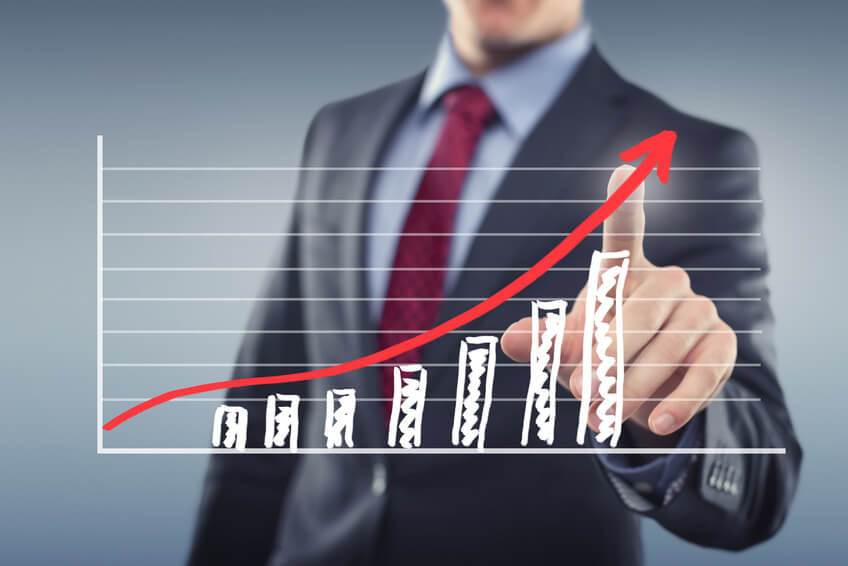 Our clients achieve on average
21% increase in productivity
17% faster transition period

 

56% improvement in complaint rate

 

56% improvement in internal quality index

 

24% higher inventory turnover.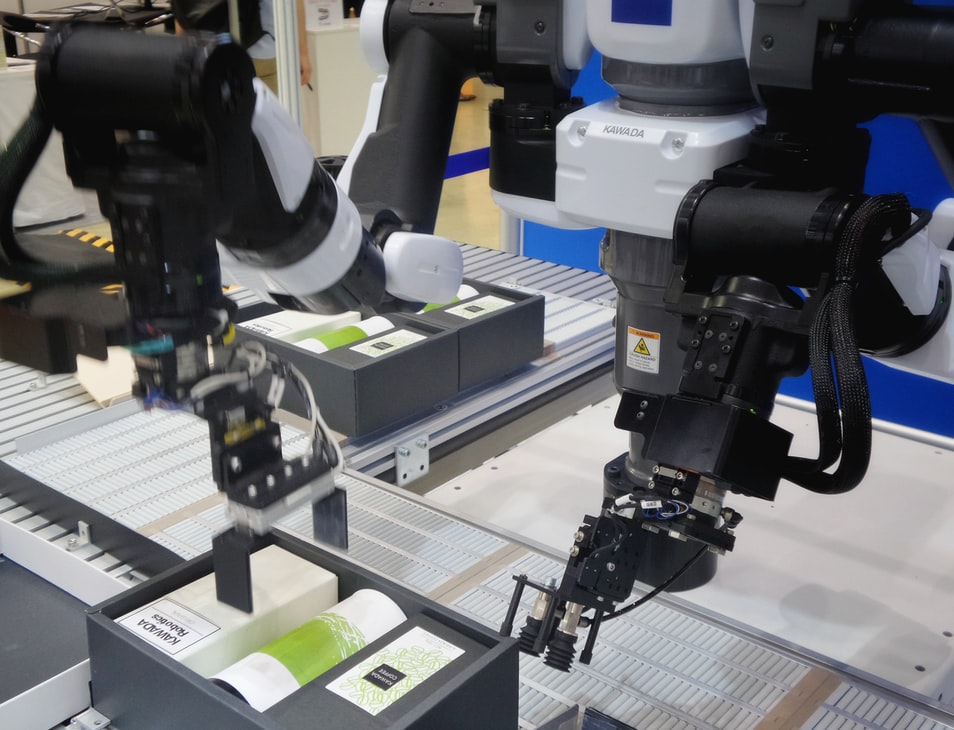 Operation model
Diagnosis – we define the most important problems and prepare a programme of changes.
Solution – we develop organisational solutions, using the full possibilities of automation and current IT solutions.
Implementation – we successfully implement the developed solutions in order to achieve lasting effects.
Effects – we set specific goals related to the client's goals and take responsibility for achieving them.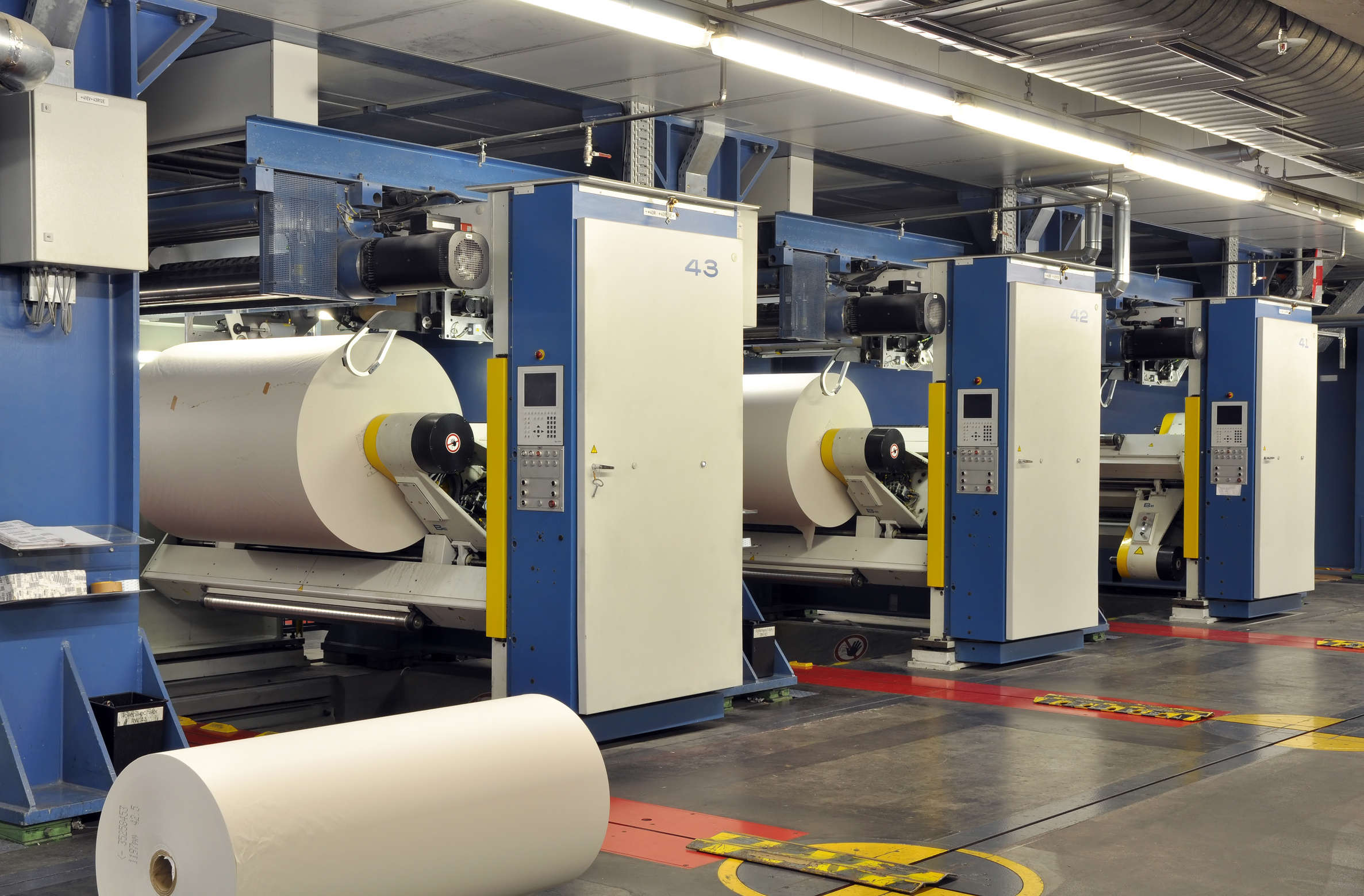 Offer and contact
If our offer sounds interesting to you, please complete our short questionnaire and provide the following additional information: