Our values
Efficiency
Our most important goal is the measurable results for our clients. That's what we exist for.
Engagement
We become an integral part of the client's team, including as interim management. We are constantly present in the company.
Responsibility
We feel responsible for the implemented project. We place great emphasis on the result, transparency
and risk minimization.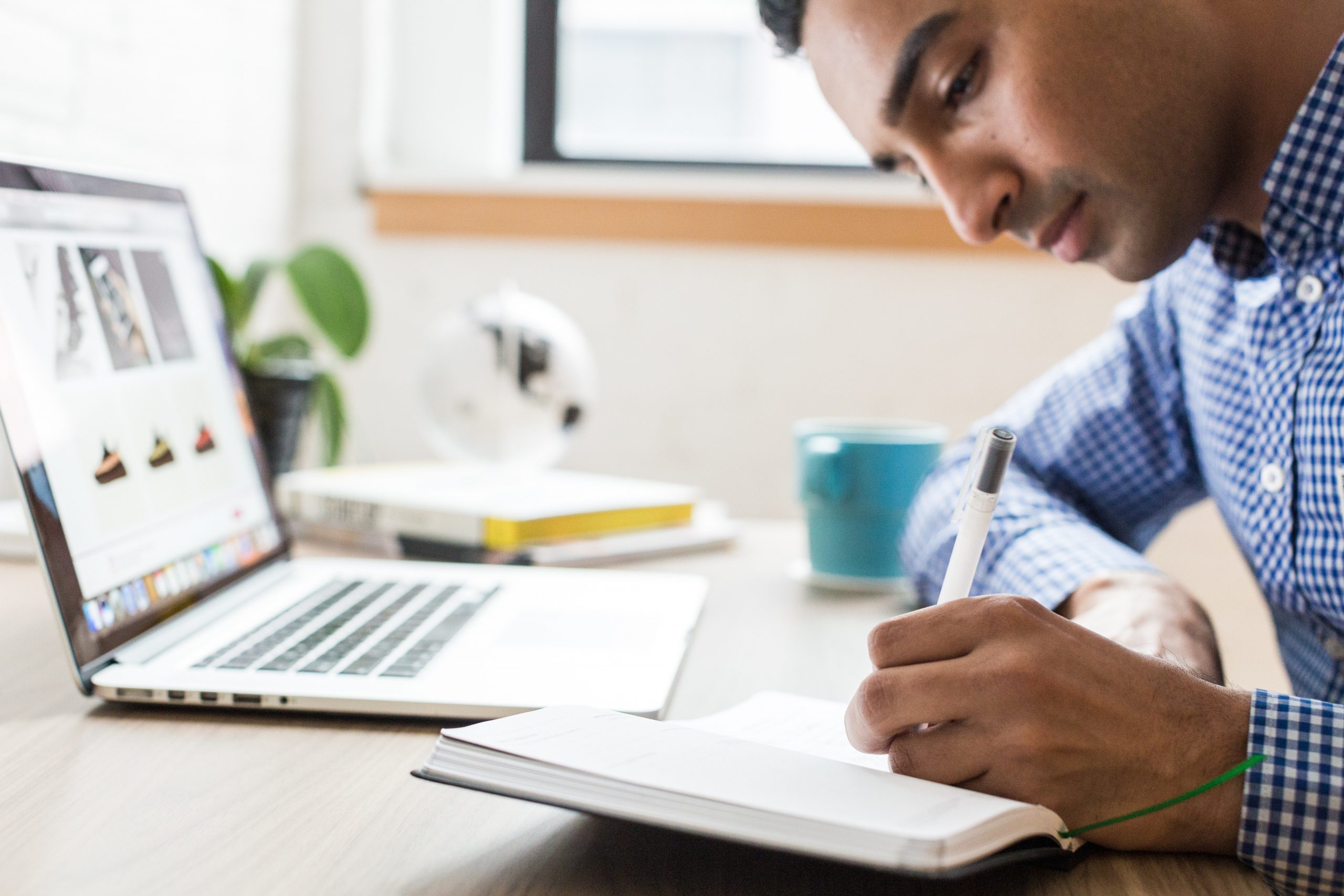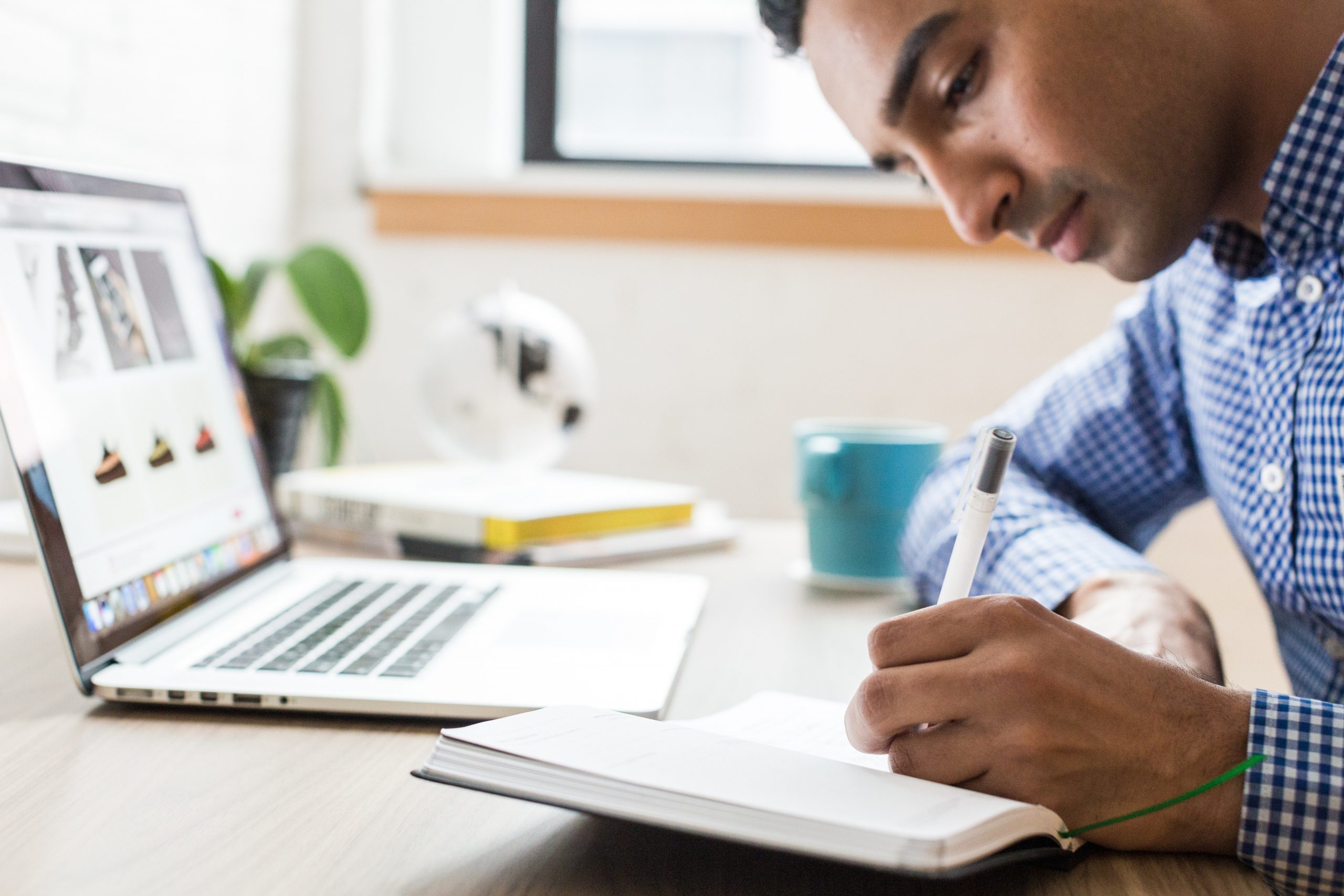 E-learning
Continuous development is extremely important to us. We encourage you to use our online training offer (PL) to understand the basic concepts and concepts underlying Lean Manufacturing.
See offer
BDO Advisory
for nearly 20 years we have been improving the efficiency of production and service processes. We are part of the international BDO network.
See more
Find us on Linkedin